Welcome to CCPC 2021 / Guangzhou, China
As a leading role in the global megatrend of scientific innovation, China has been creating a more and more open environment for scientific innovation, increasing the depth and breadth of academic cooperation, and building a community of innovation that benefits all. These endeavors have made new contribution to globalization and creating a community of shared future.
The 2021 3rd International Conference on Catalysis and Polymer Chemistry (CCPC 2021) will be organized as a parallel session of the 2021 3rd International Academic Exchange Conference on Science and Technology Innovation (IAECST 2021). The conference will be hosted by Mahatma Gandhi University and AEIC. CCPC 2021 dedicates to create a platform for academic communications between specialists and scholars in the fields of Composite Materials and Material Chemistry. The conference will create a path to establish a research relation for the authors and listeners with opportunities for collaboration and networking among the universities and institutions for promoting research and developing technologies.
We warmly welcome previous and prospective authors to submit your new research papers to CCPC 2021, and share the valuable experiences with the scientists and scholars around the world.
Conference Date: December 10-12, 2021
Conference Venue: Guangzhou, China

Submission Deadline: December 5, 2021
Index: EI Compendex, Scopus, IEEE Xplore
CCPC 2021 looks for significant contributions to all major fields of the Catalysis and Polymer Chemistryin theoretical and practical aspects. The aim of the conference is to provide a platform to the researchers and practitioners from both academia as well as industry to meet and share cutting-edge development in the field.
Catalysis
Polymer Chemistry

Photocatalysis

Electro-catalysis

Physical chemistry of high polymers

Polymer Materials

Biocatalysis

Industrial catalysis

Inorganic polymer

Organic polymer

Catalytic cracking

Catalyze synthesis

Polymer

Polyreaction

Organocatalysis

Catalytic activity

Hydrogel

Conducting Polymer

Molecular sieve

TiO

2

Green polymer

Structures and properties of polymers

CCU(catalytic cracking unit)

CNT(carbon nano tube)

Polymer Nanocomposites

Multipolymer

Heterogeneous catalysis

Noble metal catalyst

High-Entropy Alloys

MXene/MOF
And other related topics...
All submissions of CCPC 2021 will be peer reviewed by 2-3 experts. Accepted papers after proper registration and presentation will be published by IEEE (ISBN: 978-1-6654-0267-5) as an individual chapter in IAECST 2021, which will be archived in the IEEE Xplore, and indexed by EI Compendex, Scopus, etc.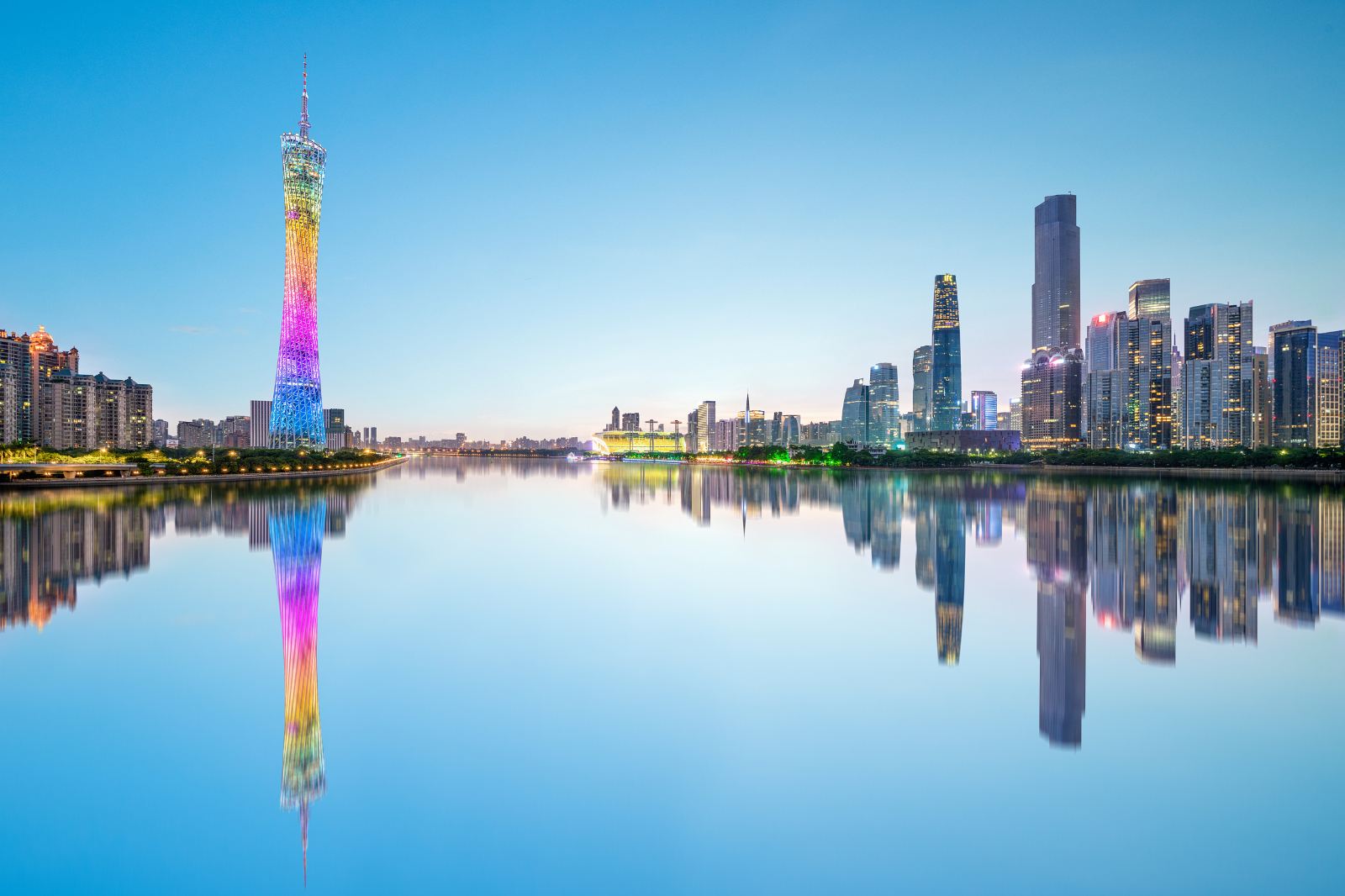 Attend the conference | 参会报名入口:Click
About Guangzhou
Guangzhou, referred to as "Sui", also known as Yangcheng and Huacheng, is the capital of Guangdong Province. Guangzhou is the first batch of national historical and cultural cities and the birthplace of Cantonese culture. Since the Qin Dynasty, Guangzhou has always been the seat of county, state, and government administration, and the political, military, economic, cultural, and scientific and educational center of South China. From the third century AD, Guangzhou became the main port of the Maritime Silk Road, the largest port in China during the Tang and Song Dynasties, the world-famous Oriental Port, and the only foreign trade port in China during the Ming and Qing Dynasties.