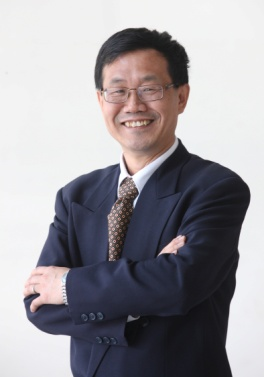 Prof. Wen-Hua Sun

University of Chinese Academy of Sciences; The member of European Academy of Sciences.
Research Area:
Polyolefin oriented organometallics; Developing polyolefin process; New donors for Ziegler-Natta catalysts; Coupling reaction; Fluorescent properties of metal complexes; Pilot process of ethylene oligo/poly-merization as well as industrial processes.
Research Experience:
Prof. Dr. Wen-Hua Sun heads a group of organometallic chemistry and catalysis at the Institute of Chemistry, Chinese Academy of Sciences since October of 1999, nowadays has also been a chair professor in the University of Chinese Academy of Sciences from 2014. Received his B.Sc. in chemistry at Lanzhou University (1986) and Ph.D at Lanzhou Institute of Chemical Physics (LICP, 1989/1994). He worked in LICP as Associate Professor (1993) and Hokkaido University with JSPS, COE and JST. He was selected as Fellow of Royal Society of Chemistry (2011) and member of European Academy of Sciences (2017). His contributions have had international impacts across the areas of polymerization catalysts for conversional alpha-olefins and polyolefins, biodegradable polymers and bio-massive process as well as their intermediates and reaction mechanism.